Innovative Electronics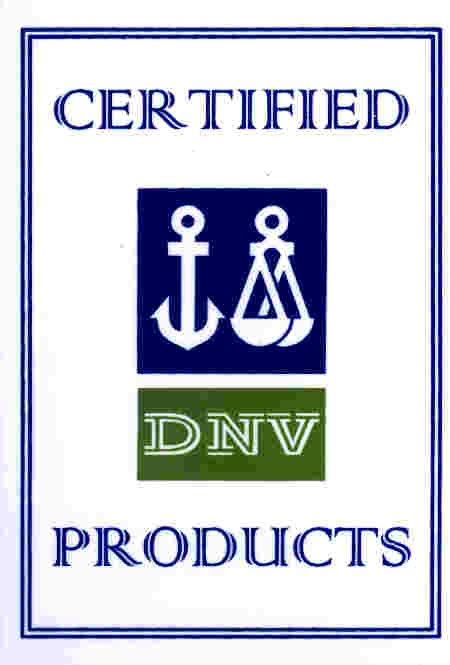 Visit us at OTC 2017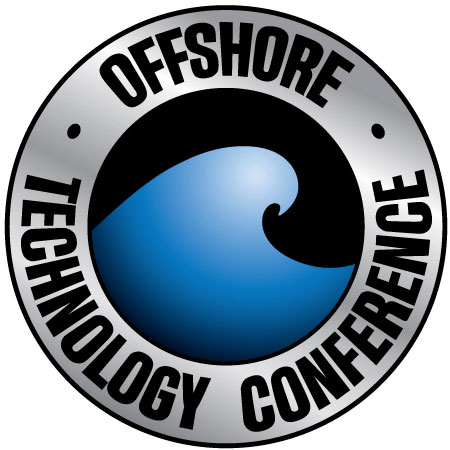 1-4 May, 2017
Booth #2405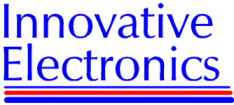 "Quality By Design, Satisfaction by Performance - Since 1988"

Mission Statement: Be a Leading Supplier of Superior Quality and Value "Open System Architecture" Products & Support Services That Meet Customer Specifications and Requirements


Innovative Electronics designs and manufactures
electronic and hydraulic Oilfield instrumentation for oil & gas drilling rigs,
including land rigs, semi-submersibles and jack-ups.

Rig Floor Instrumentation - Analog and Digital
Eliminate Factory Service Calls - Reduce Operating Costs
commissioned and maintained by .... Rig Personnel!
Our 9000 Series Drilling Instrumentation is designed to be installed,
>>NEW! << 4 to 20 Ma mud return flow paddle
Our new 4 to 20Ma drilling mud flow paddle has fewer moving parts and no potentiometers to wear out.


Drawworks Disc Brake Systems
For new builds or QUICK upgrades from drawworks band brake to Drawworks Disc Brake, in the yard or between rig moves
Traveling Block Controller - Patent #5,342,020
Protect the crown and the floor with this improved KEMS type system
Add the autodriller option for complete, band, disc or Eaton brake control
Battery Powered Instruments
Two and Three pump stroke counters
Martin Decker® (MD TOTCO® Div of VARCO®)
Equivalent hydraulic and electronic spare parts

Hydraulic Rig Instrumentation

Computer Based Instrumentation
Drawworks Controls
integrated Drillers Cabins
Ballast Monitoring and Control System
Engine Monitoring
Winch \ Windlass Monitoring
Bulk Inventory Management

HMI Touchscreen Systems




I-View Model 9300 Rig Monitoring and Reporting System






Fully Integrated Rig Monitoring Systems
FIRMS® is a modular, multiple platform drilling rig instrumentation system which can be implemented in full or part, using open architecture system components which are available world wide. Our FIRMS® system is based on components from major manufacturers ensuring worldwide availability of service and spare parts. The FIRMS® system can be implemented over a period of time, saving capital costs, downtime, and eliminating project scheduling conflicts. Any component of our FIRMS® system can be implemented as a stand alone system, or as part of a total rig management system.

OEM Products
Our experience in providing control systems for rugged industrial and offshore environments uniquely qualifies us to supply your OEM control systems needs

Design Services
Includes upgrades of existing rig systems, such as, Honeywell, Paul-Munroe and Baylor ballast control systems. Design & OEM Manufacturing of special instruments and systems including OEM manufacturing.